Bioresonance Therapy Devices for All Family from Toddlers up to Your Beloved Pets
You do not need to be a doctor or have a medical background, with the help of Life Expert and    Life Balance devices you can conduct a comprehensive examination of the body and therapy at home
Bioresonance Therapy Devices for All Family from Toddlers up to Your Beloved Pets
You do not need to be a doctor or have a medical background, with the help of Life Expert and    Life Balance devices you can conduct a comprehensive examination of the body and therapy at home
Say goodbye to uncertainty and embrace the convenience, accuracy, and empowerment that Life Expert offers.
Immediate results, Personalised Recommendations
With Life Expert 3.0, you can measure the functionality of each organ and organ system in less than a minute. No more waiting rooms or guesswork. It's like having a personal doctor in your pocket!
Early Detection Made Easy
Life Expert devices excel in the non-invasive, fast and early detection of cellular changes. Stay ahead of potential health issues with hassle-free and timely assessments.
Personalised Recommendations
Based on the analysis results, the Life Expert device helps you choose appropriate drugs, vitamins and products tailored to your body's needs.
Automatically Generated Complexes
Using bioresonance technology, the Life Expert system creates an automatically generated complex for the Life Balance device. The complex address your specific health needs, providing targeted therapy and support for optimal well-being. Enjoy the convenience of a personalised complex tailored just for you.
Constant Evolution to Meet Your Needs
Life Expert 3.0 is committed to meeting your ever-changing needs. Soon you'll be able to expand its capabilities by connecting the cardiograph board. Monitor your cardiovascular system, detect heart and blood vessel conditions, identify diseases and understand their causes – all with the remarkable power of this device.
Save Time and Money
Forget about the countless doctor visits and expensive medical tests. Life Exper allows you to monitor your family's health without needing multiple appointments. Investing in the Life Expert and Life Balance devices means investing in your family's long-term health and well-being.

Using bioresonance, the device scans more than 70 organs and systems of the body, detecting many disorders at an early stage. The bioresonance scanner allows you to get a health checkup without having to visit a doctor. A system selects the best supplements, cosmetics, food, and medication for each individual.
The WebWellness software automatically creates therapy complexes based on the test results. Through regular use of the bioresonance device, in a short period of time, it can improve health without the use of medications, which often cause more harm than good to the body.

The WebWellness devices allow you to monitor the organism's performance regularly and maintain your family's health on a daily basis. Reducing fatigue and stimulating the immune system are benefits of using bioresonance machines regularly.
SHOP BIORESONANCE DEVICES
SHOP BIORESONANCE DEVICES
SHOP BIORESONANCE DEVICES
It is now possible to use bioresonance technology at home and to improve your health and prolong your life. You can choose from a widge range of bioresonance machines to find the perfect health assistant to you.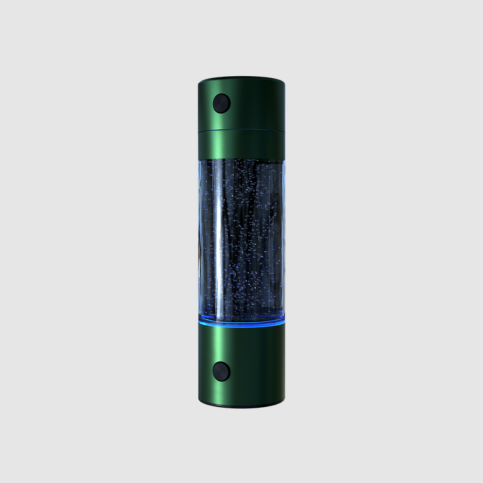 Welcome to the world of Life Water, the ultimate solution for high-quality, safe, and healthy water that nourishes your body and promotes a long and vibrant life. Our structured hydrogen water generator is a unique device designed to provide you with an unlimited supply of living water – your source of vitality!